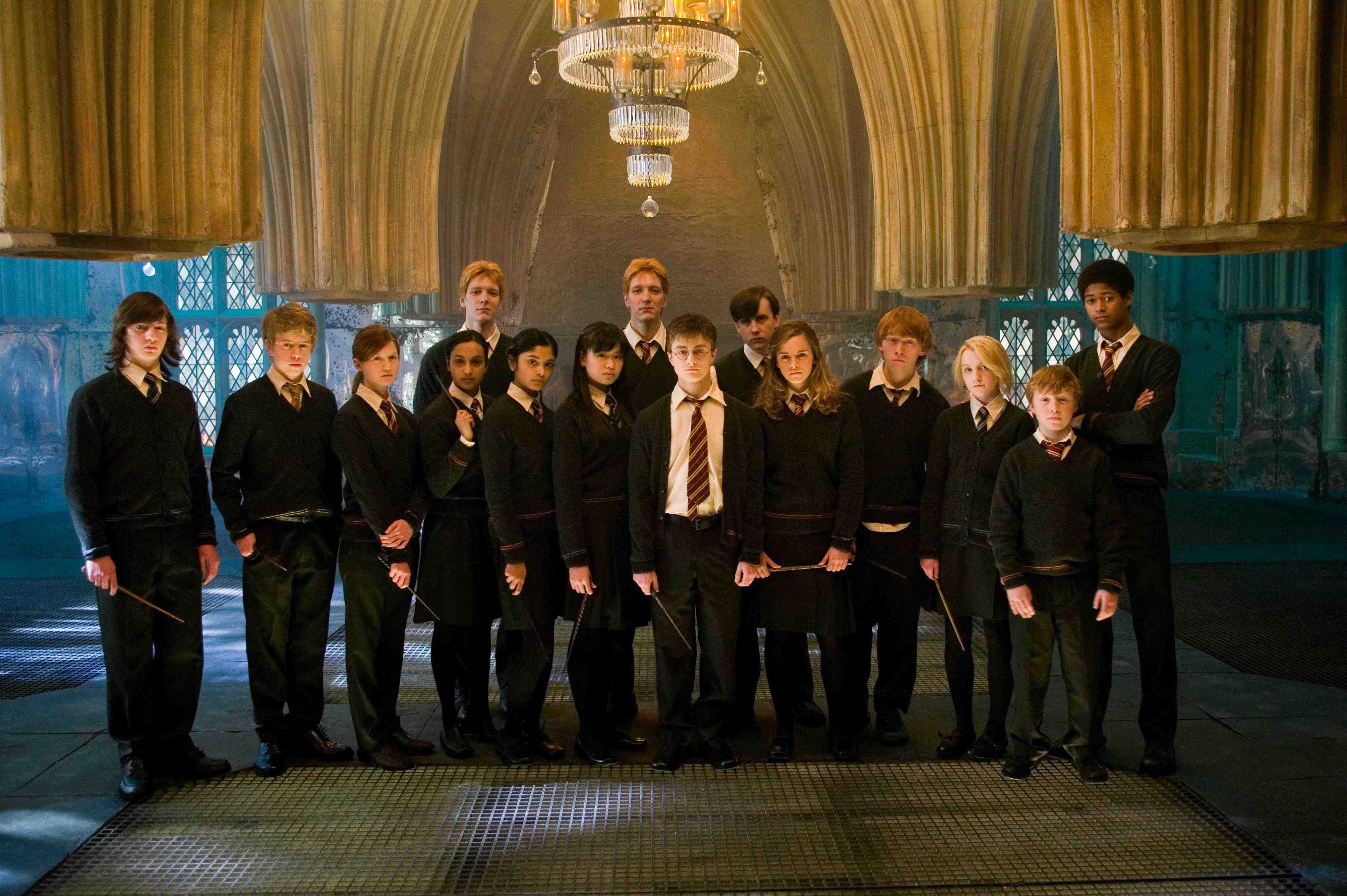 I recently joined a book swap (which I'm sure is going to turn awesome) and the first of our "assignments" is to list your top 3 books. It's ment to get to know eachother but we all know it's nearly impossible to even pick three books. I've already done a similar post
here
so I'm going to cheat only a little bit. I'll list my three favourite styles with some examples. And you know, even that is hard!
1. Fantasy: Harry Potter
Nothing gets to me more than fantasy. And even better: fantasy series. It's probably no surprise that I'm obsessed with Harry Potter. That's the one book (series) I'll never have any doubts about. There are more ofcourse, I love the ones listed below as well but there's nothing so sweet as losing yourself in the magical world of Harry Potter. There's really no feeling like it. If I'm reading one of the books or even watching one of the movies, I'm almost in a kind of trance. You better not disturb at those times!
others: the Hungergames series, Twilight series, the Host, I am Number Four series, Divergent series
2. Teen novels: the Perks of Being a Wallflower
There's really no way to describe the type of books I mean so I just decided to call them teen novels. You know, the books that are not high standard but everyone still loves. Those that you shouldn't read as an adult (not that I consider myself one) because they're not serious enough? I love teenager books. Don't get me wrong, serious stuff works well too. But there's just something about books like these. The books I'm listing below are definitely not something you can put together in one title and they're not even worthy of the name "teen novel" but I'm listing them anyway.
others: the Curious Incident of the Dog in the Nighttime, Slam, a kiss before dying
3. History/culture: Memoirs of a Geisha
I've pretty much summed up every book I love above. Well, that's not true. I was doubting whether to take "classics" or "children books" as my last "genre" (well ain't this the post of quotation marks) but I couldn't choose so I picked another one (so logical...). When I was younger, I went to the library a lot and I always chose books from the historical fiction section. I love stories where you actually learn something. It doesn't have to be non-fiction, you can easily tell what's real and what's not usually. I realize lots of books fall into this category and lots of them are children books but I do like to feel like I've gained knowledge or new insights after reading something. It's just such a good feeling.
others: Water for Elephants (life in the circus), Life of Pi (zoo and more), the Kite Runner, the Other Boleyn Girl, les Misérables (even though I've yet got to finish it), Perfume, Crusade in Jeans, Pillars of the Earth, Fiona
and for the Belgians & Dutch: Het Verdriet van Vlaanderen, de bastaard van Brussel